Background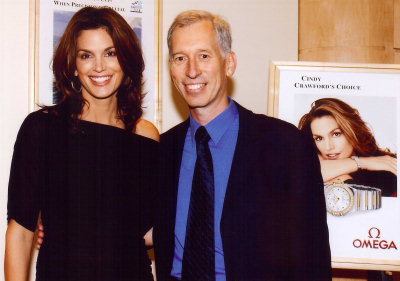 My name is Gareth Stephens and I have been employed in the watch and jewellery industry for the last 30 years. During this time I have gained a wide experience in the different areas of jewellery and watch retailing in New Zealand, Australia, the USA and particularly in Switzerland.
I began my career working for a jewellery retail chain store selling jewellery and watches in New Zealand. During that time I found a particular interest working with the various clients in helping source and design some of the pieces that we sold. This included a promotion with loose diamonds that were advertised nation wide and then after many of the pieces were sold ideas were submitted for possible jewellery designs to set the diamonds already purchased.
This later opened up an opportunity to specialize in the one off piece designs in a small specialty store in Auckland where I was manager for nine years. We sold many one off items mostly commission jewellery pieces made of our designs to the client's requirements.
To complement the jewellery side of the business we also specialized in several ranges of mid to high end Swiss Watch brands that included Rolex, Omega, Jaeger Le Coultre, Audemars Piguet, Tag Heuer and Raymond Weil. Watches have always been a strong interest and passion of mine and this later led to specializing in the high end Swiss Watch market in a separate venture with the first major Swiss watch only store opening around the time of the Americas Cup campaign in Auckland.
I started this off from scratch managing the branch for six years. We began with a few local clients and subsequently added many new ones, some from overseas as we tapped into the overseas tourist market.
Over these years I developed a keen interest in the luxury Swiss watch brands and manufacturers, adding knowledge and experience over this time that included a tour to some of the Swiss watch factories to see the production process in some of some of these brands.
I am now currently retuning to the original interest I have in working one on one with some of my existing clients and seeking to develop new ones through my website where I offer the service of sourcing both new and pre-owned watches from around the entire globe, along with handmade jewellery pieces made to order.
I am working in conjunction with the jeweller who made many of the high end jewellery pieces sold in Auckland over the last 20 years and believe that he is one of the best jewellers in New Zealand. I am keen to explore new opportunities for jewellery design using his manufacturing expertise for creating fine quality pieces of the highest standard of craftsmanship.
The images included on the web site give an indication of the lines that I stock and I would be happy to personally discuss your particular interest and requirements. I believe that I can do this more competitively and offer an individual service from my website as a shop window exhibiting the pieces stocked and services offered.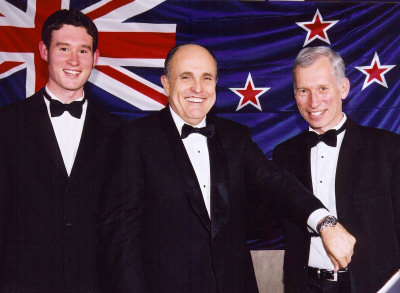 Sheng Wong: NZ Sports Shooting Champion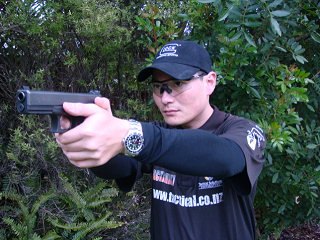 Sheng has an appreciation for accuracy and reliability as well as fine quality mechanical sports timepieces. He has purchased a number of different brands and models from me over the last few years. Sheng is seen here in competition wearing his Rolex GMT.
His awards include:
8 times NZ National Champion in Practical and Action Pistol Shooting Championships.
10 times NZ National Champion for Service Pistol Shooting Championships.
10 times National Champion for Speed Shooting Pistol Championships.
NZ record for the fastest shooter in Production pistol division in 2011 and 2013.
6 times National NZ Police Practical Pistol Shooting Champion.
64 times Royal NZ Navy shooting champion in pistol, shotgun, sniper rifle and military-style rifle shooting championships.
Navy civilian sports person of the year award in 2009 and 2011. In 2012, received the Navy Colour award.
Top gun winner at the 2012 Australasian Police and Emergency Games Services Pistol Shooting Championships.
9 times winner of the Taranaki Masters Games Pistol Shooting Championships.